There is more exciting news in the air, our popular Physio and Pilates Guru Claudia and her husband Marty have a new member of their family.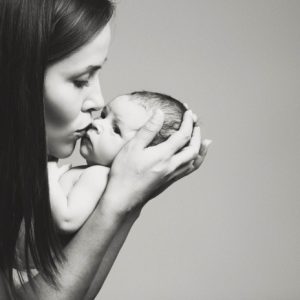 Just as we suspected, baby Lilah has settled into the family extremely well, doing all of the right things at the right times (mostly), and mum and dad are proud as punch. We wish them all the best.
A lot of patients are wondering if and when we will see Claudia's beaming smile back in the rooms. Claudia has still been attending our staff Inservice Ongoing Educational programs and hanging out with us when she can. She assures us that her plan is to come back to work early next year doing hours that will fit in with her new role as mum.
MGS management have been through this exciting phase of life, and know-how special these times are. As much as we want Claudia back, we will encourage her to make the most of her new time as a mum and to cherish every bit of it before rushing back in to work. Lucky we have such a fantastic team of like-minded and experienced Physiotherapists and Pilates Instructors who are doing such a great job in keeping up the high standard of care that MGS strives to offer.
Congratulations Claudia and Marty, she's cute es eh ?